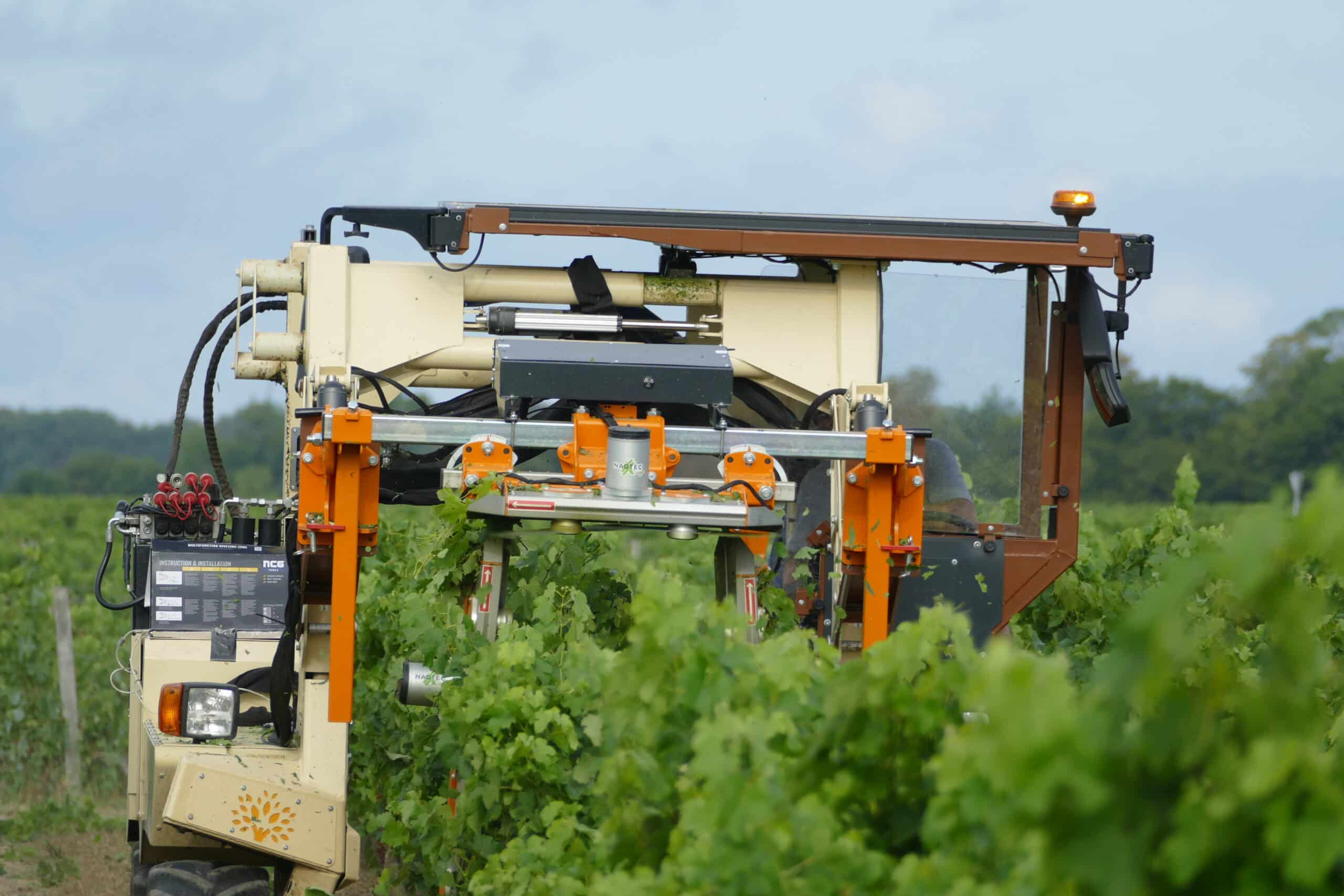 Technology at the service of ecology
RE
TRIMMER
Electric trimmers prune vines with the same precision and efficiency as conventional trimmers.
Find out more
Do you have a question, a doubt or would you like to place an order ?
Please fill in the contact form, specifying the subject of your request, and we'll get back to you as soon as possible with an answer.


+33 (0)5 46 90 88 30



contact@naotec.com



ZI du Chail, 17800 PONS FRANCE